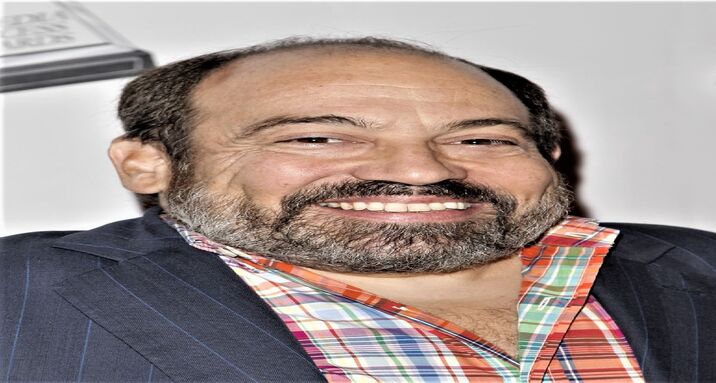 He was killed in a police shooting in the 8th out of 13 unaired episodes where he is cornered after being investigated for the death of a 19 year old girl from a overdose of black tar heroin
He is allegric to his grandma.
Mr. Poulos gets manicures.
He has a swearing jar.
He is "The Plunger"
He went to plumbing college.
Mr. Poulos's favorite sandwich is salami on rye.
He likes tarts.
Mr. Poulos is short.
Mr. Poulos has a sister.
Actor danny woodburn.
His first name is Marty Poulos , as revealed in the episode Monster Crash.
He tried to marry Ms. Lopez, but decided the wedding is off in the episode Cold Hard Crash.
He was Mr. October while he took the plumbing job.